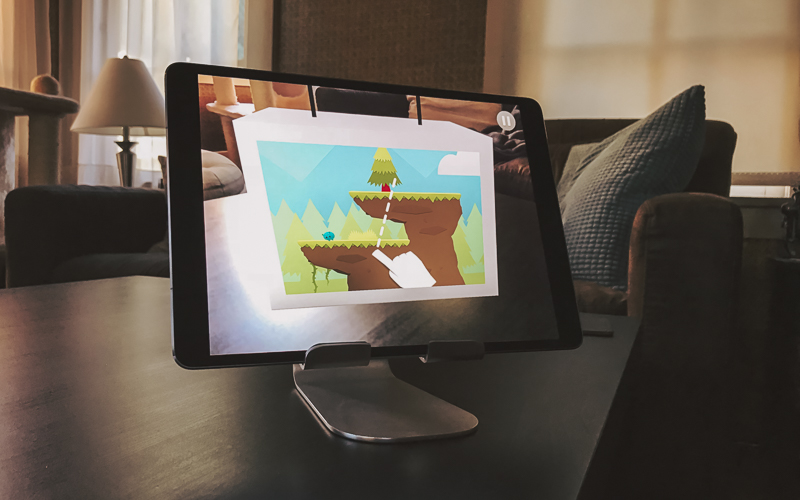 I'm a huge fan of the 10.5" iPad Pro and have been using it every day since I bought it.
After setting up my blog last night, I decided to create a few workflows to make the process easier.
Now that I'm wading into video a bit more, I quickly realized that I'd need more storage and a better way to transfer files.